Whataya know!?!?! It's my favorite day again!!! I am so excited to show you what I have been
eyeing this week on the web! ....
....and, shocker....
there isn't one Valentine related item on the list!!!
Why?!??
Well, because I have a whammy of a post for you tomorrow
that will more than make up for it!
I didn't realize it until I finished this post...but there is kind of a theme going on here...
a little bit western-meets- hippie-meets-vintage....I'm not surprise really hahah...
kind of reminds me of ...my house/closet/personality hahahaha
Hope you all enjoy!!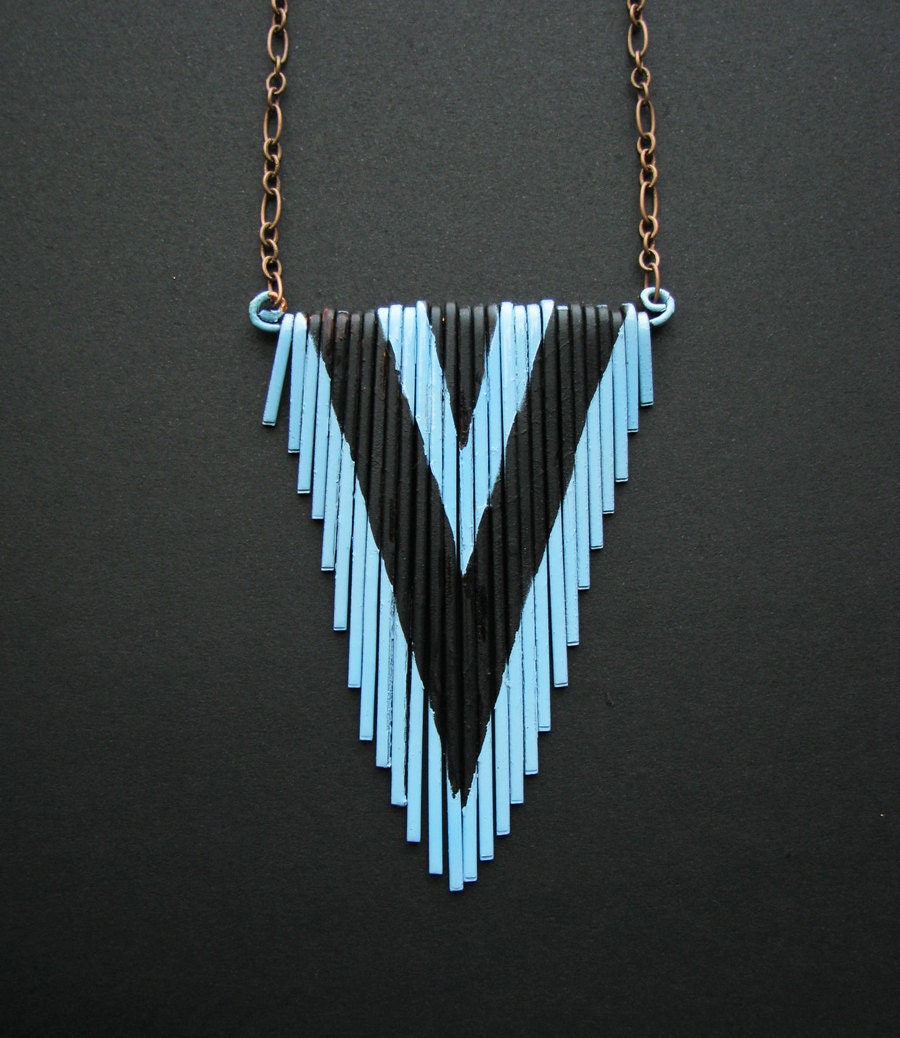 this
necklace
is all kinds of amazing...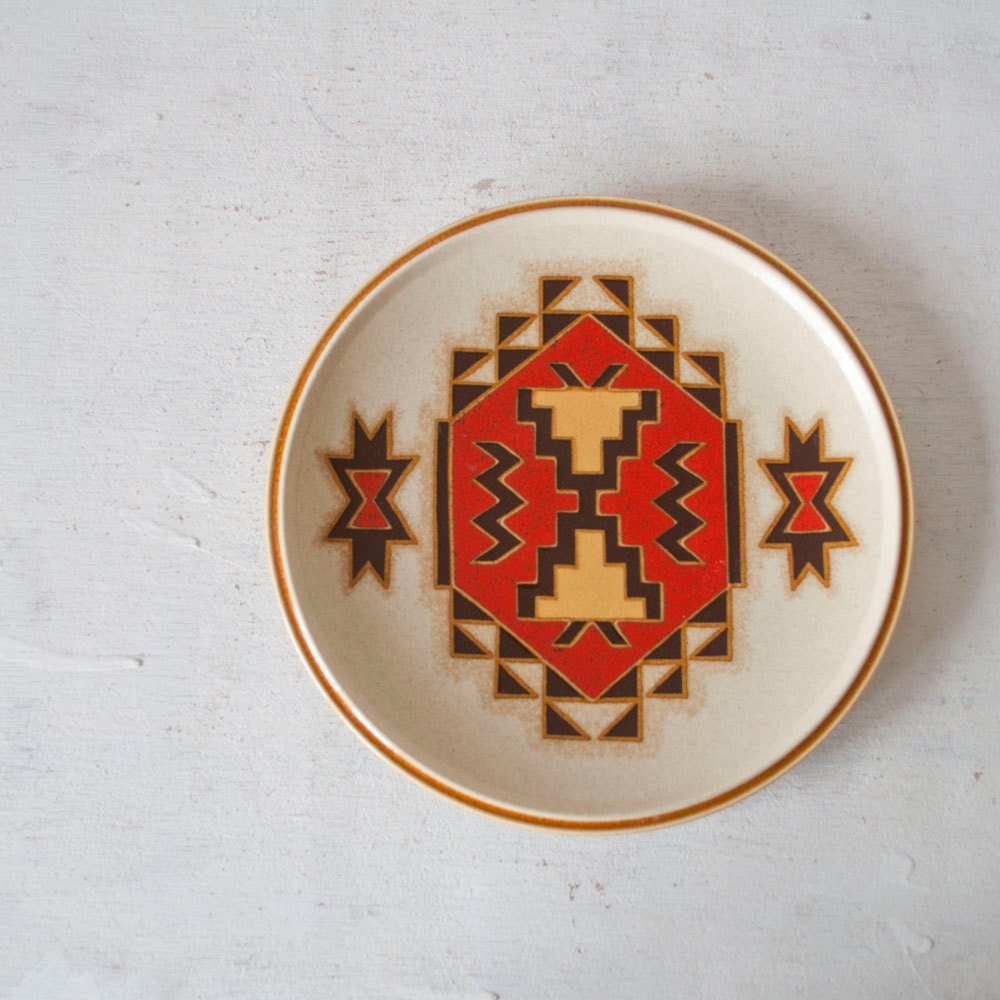 .... this little
vintage gem
...would look fabulous on my rust-colored kitchen walls....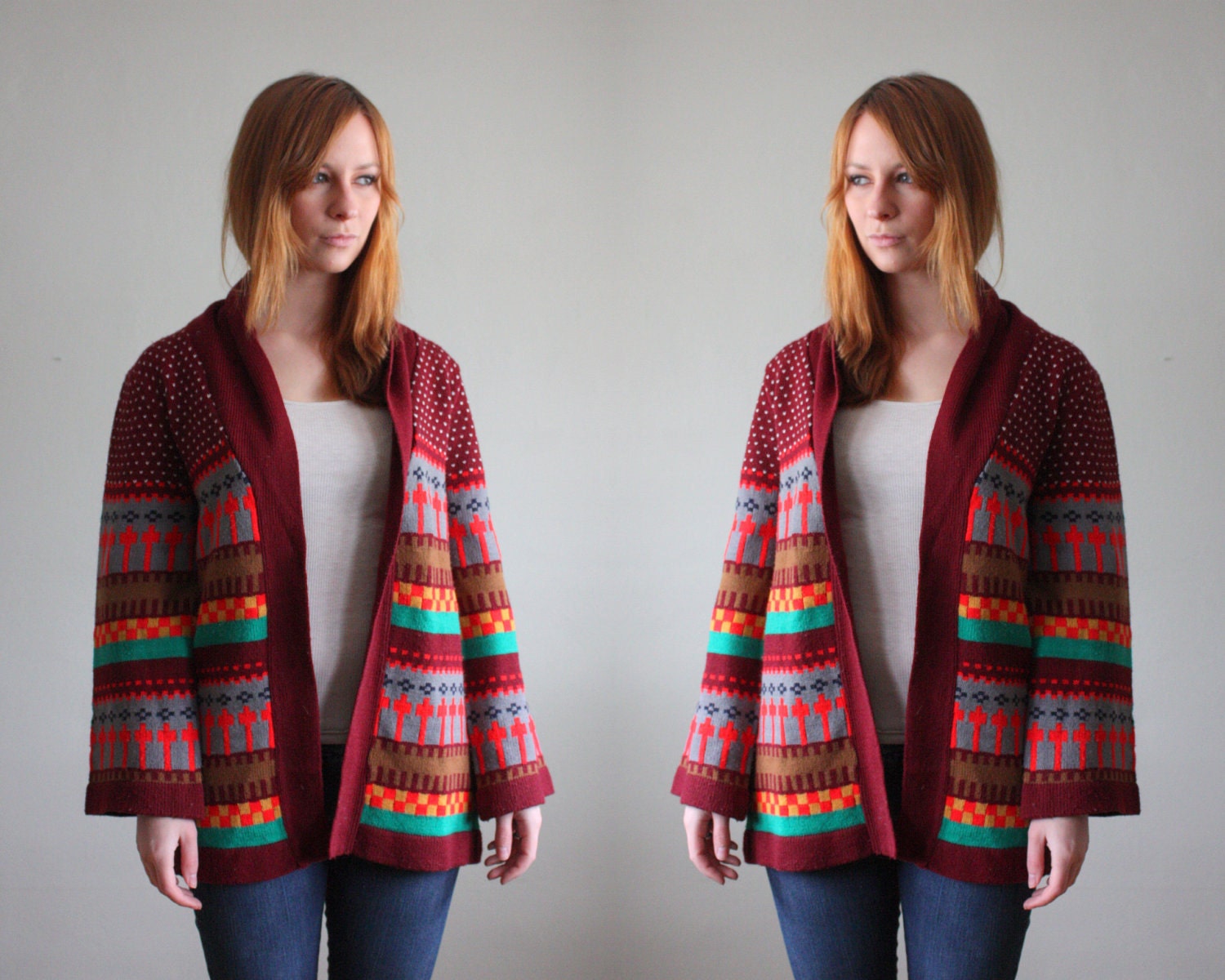 friends, meet some of the wonder that is shop
Thrush
...!!!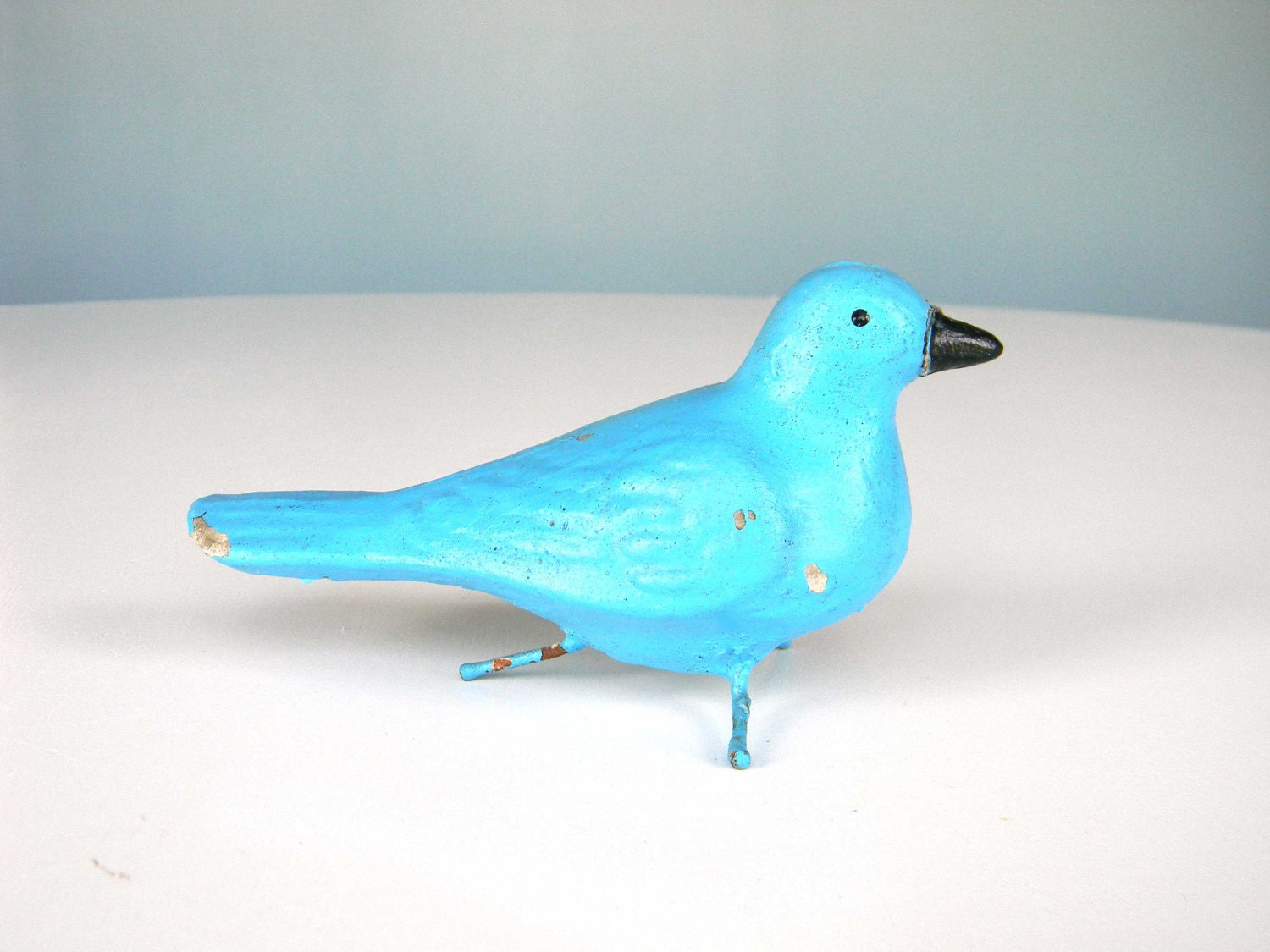 my friends over at
Musty Musts
are just teasing me with this little vintage blue bird... adorable!!!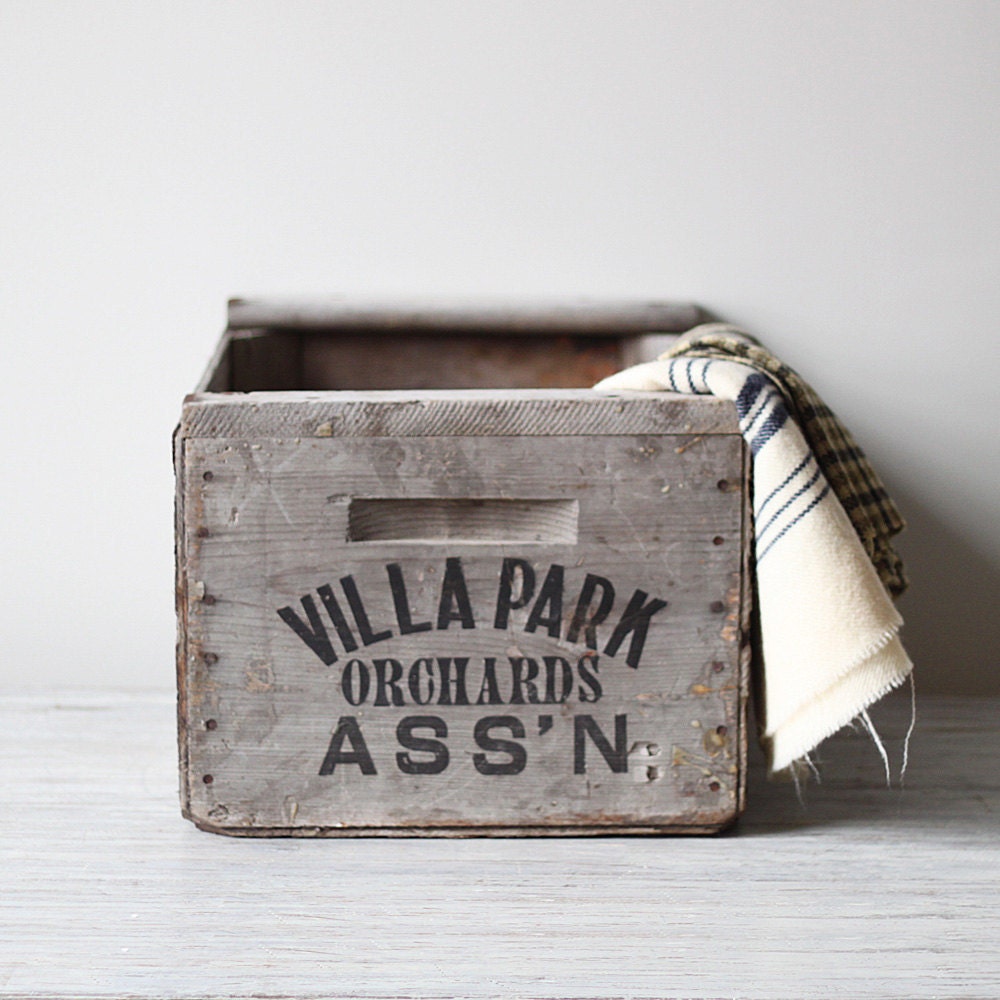 ...come on...can we just talk about how necessary this
crate
is...I mean...love!!
do I even need to say anything about this amazing
light fixture
?!?!?!
totally doing this for the kiddos!!!!
We've been super busy today...
I running errands and baking goodies!
Tonight, I whipped up some yummy Pollo Asado
...and it was so delicious!
Hope you all have a fantastic Thursday night!!!!